DISCOVER MENDIX
Book a personalised demo
Fill out the form and we will get back to you to arrange your personalised Mendix demo. Please also tell us what you would like to see in the demo so that we can tailor it to your needs.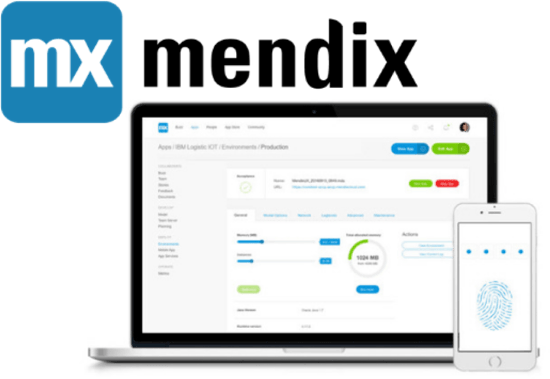 Mendix is positioned as the fastest and easiest platform to create and continuously improve mobile and web apps at scale. With Mendix we can build beautiful, responsive apps for any device without coding and collaborate in real-time with your business.
Mendix is the only low-code application development platform built for speed, collaboration and control that creates exciting and engaging user experiences.