free k2 five upgrade review
The countdown has begun! Ensure that your organisation is K2 Five enabled before the 31st December 2019 deadline by booking in with us for a free upgrade review.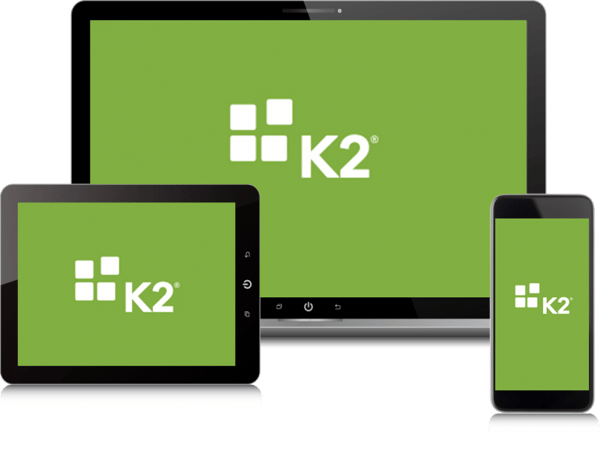 Our K2 Experts will develop a personalised online K2 Five demo which will present the platform's key features and enhancements. We will take the time to understand your organisation's current K2 status and your future requirements from the platform. Finally, we'll present you with a proposal for managing the seamless transition of your move to K2 Five.