DISCOVER K2
Book a personalised demo
Please fill out the form and we will get back to you to arrange your personalised demo. Please also tell us what you would like to see in the demo so that we can tailor it to your needs.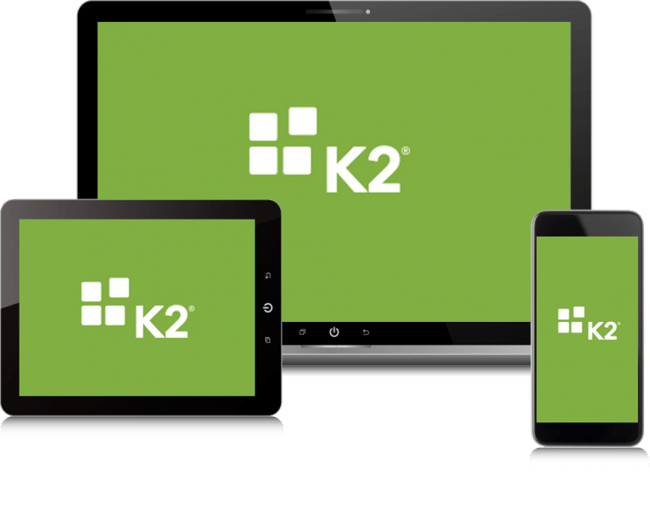 You don't have to sacrifice scope, scale and security for faster development and delivery — K2 was designed with both developers and business users in mind.
The K2 platform offers low-code technology designed to empower IT teams and support businesses in the automation of their day-to-day tasks, taking control of processes and workflows while reducing backlogs and maximising resources.
K2 technology allows businesses to build, change and maintain business process applications at a pace without the need for writing endless lines of code — whether you need to automate one process or thousands.