TAKING BUSINESSES DIGITAL
We believe that every business should aim to becoming fully digital and help organisations achieve this by providing expert technology advice and building digital business solutions that digitally transform the way they operate. With expertise in digital business optimisation, we can provide organisations with digital solutions that support enterprise-wide business strategies.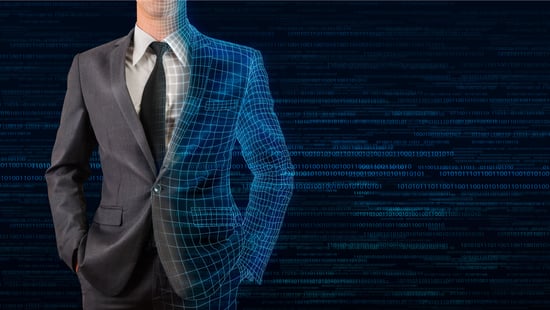 Get in touch with our consultants today to learn how we can help your organisation to digitally transform.